Our team is united behind one mission: success begins with the quality of work performed. This expert focus leads customers from a wide array of industries to turn to Franzenberg for the fastest turnaround and best customer service in the entire industry. When you work with us you will have a full team on your side who is committed to keeping your machines running at peak performance. We offer the right technologies and expert service solutions in various industries. Explore the uses of Franzenburg decanter centrifuges and separaters below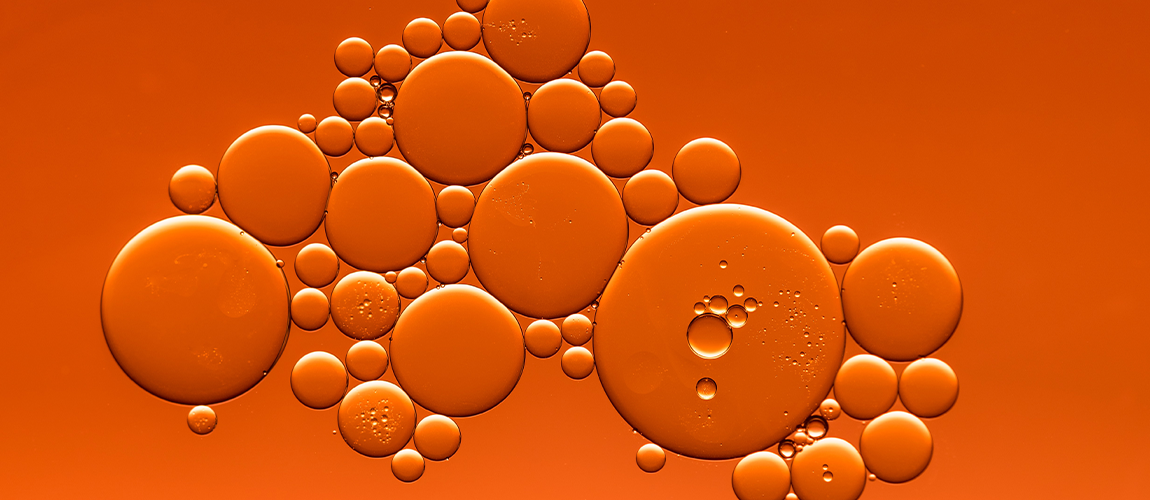 EDIBLE FATS, OILS/BIOFUELS
The uses for the edible fats, oils and biofuels is becoming longer by the year. Franzenburg's years of experience can lead the way in processing for this important industry. Franzenburg produces amazing economic results for this specialized industry by providing high-quality, effective solutions that are on-time and on-budget.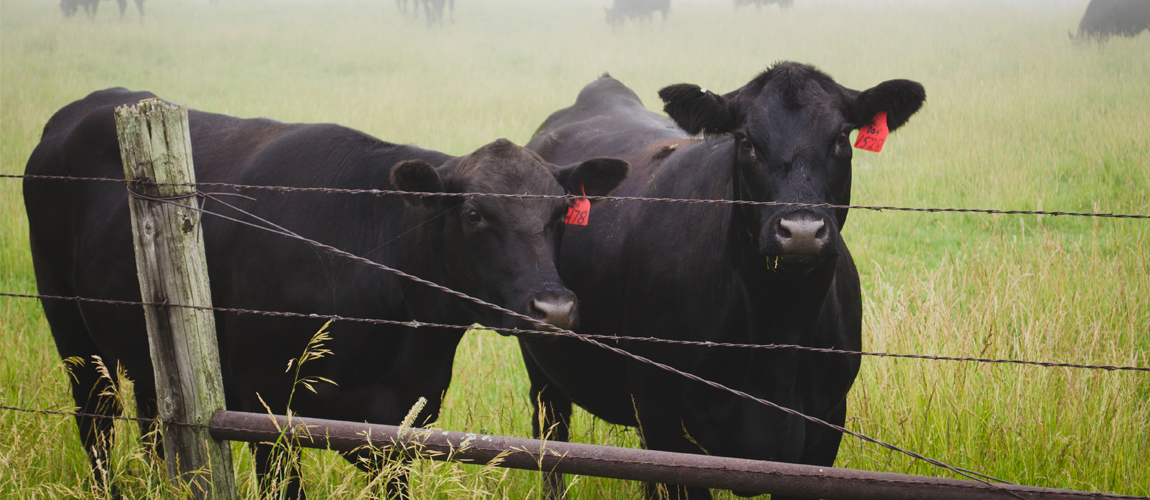 MEATPACKING & RENDERING
Franzenburg centrifuges play an integral role in the meatpacking and rendering industry. Multiple centrifuges are used from decanters, to three phase decanters, to separators, and typically all three are used to help separate animal products to create feeds and fertilizer, gelatin (for confections and jellies), edible fats (like shortening), and inedible fats used in soap and candle manufacturing.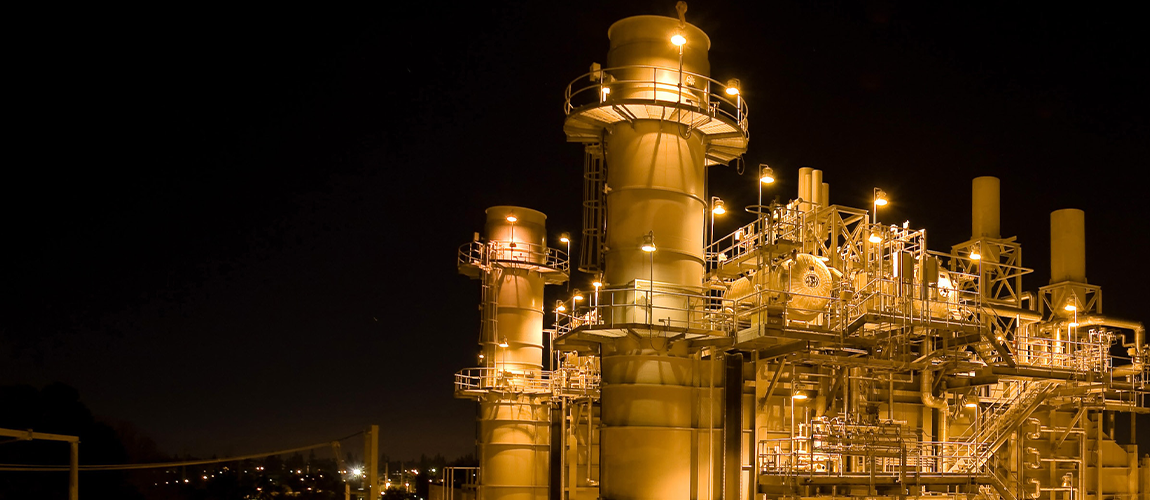 CHEMICALS, Food, & PHARMACEUTICALS
Franzenburg machines are not only superbly designed for the needs of these industries, but are also extremely reliable and efficient. Simple operation and high-quality construction will minimize the life costs and guarantee peak operation. The economic advantages of our machines speak for themselves.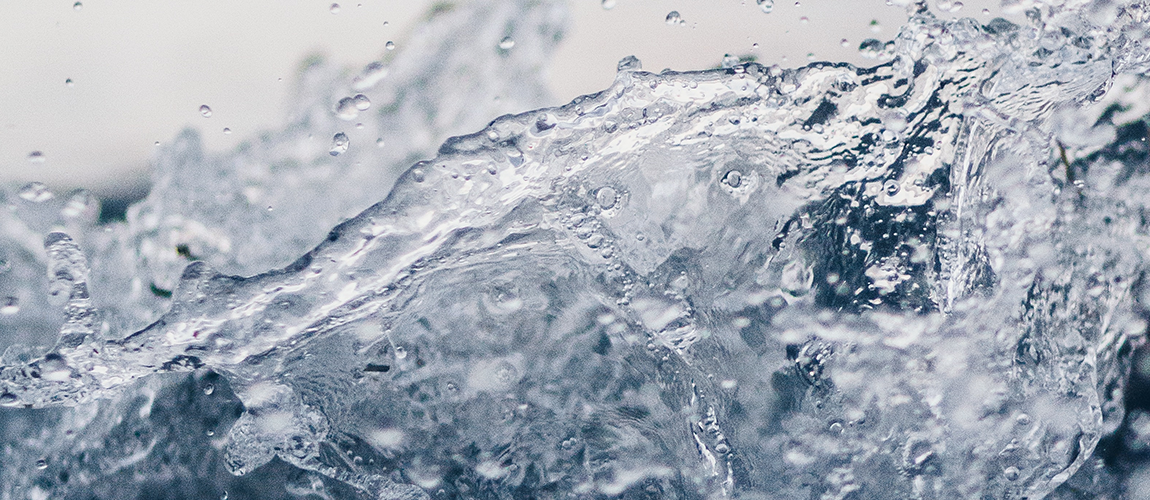 MUNICIPAL SEWAGE SLUDGE
Your budget requires doing more with less. With experienced technicians being difficult to find, and regulations becoming increasingly stiff, municipalities need Franzenburg more than ever. Our decanter centrifuges are used in thickening and dewatering in the water and waste water industry. We service all makes and models of centrifuges in this industry.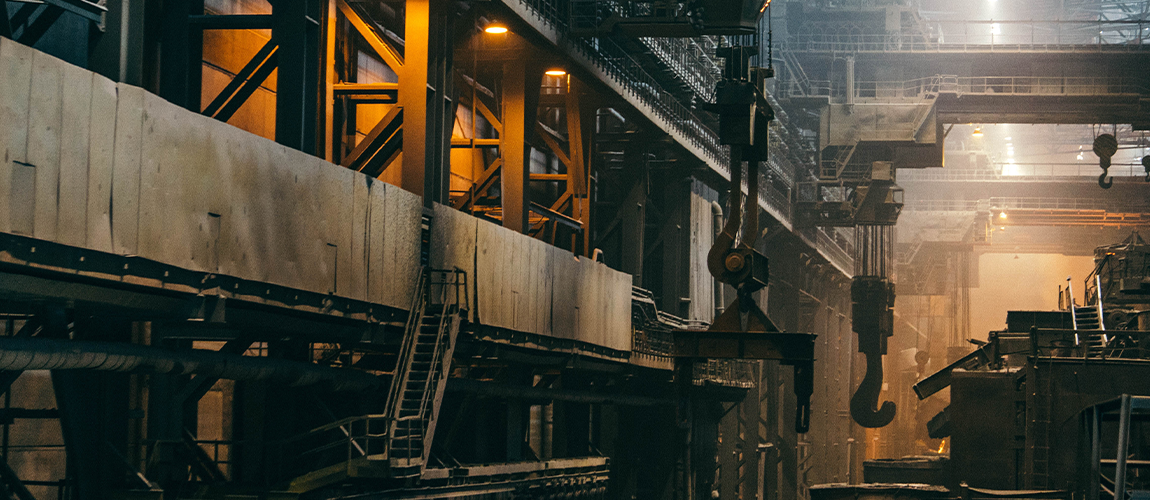 INDUSTRIAL WASTE & MINERAL OILS
Our machines are held to world-class standards and are specially equipped to meet the requirements of the industrial waste and mineral oils industries. The Franzenburg range of machinery will offer your business high performance separation and unmatched customer support. Our decanter centrifuge series will yield maximum recovery every time.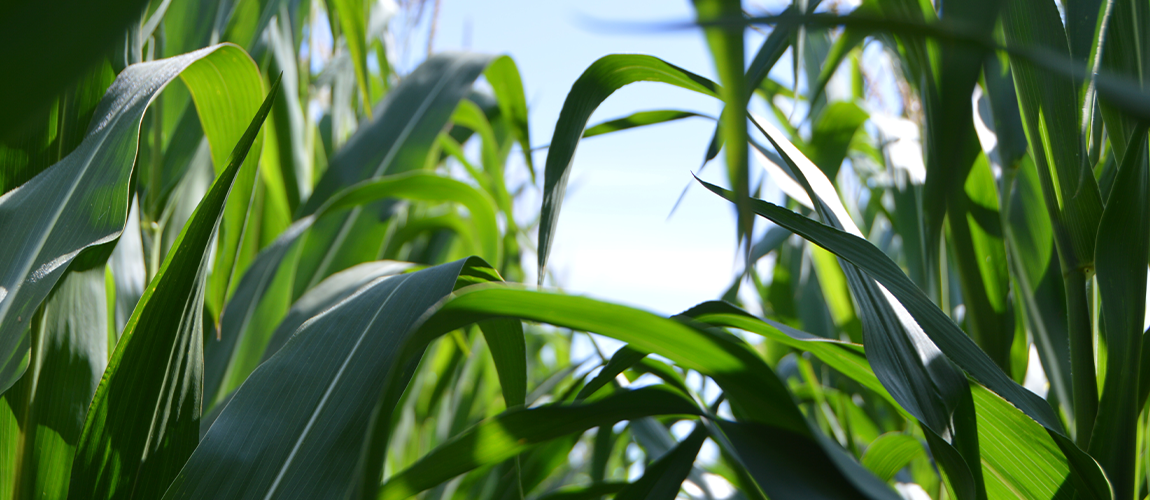 ETHANOL
With the adaptation of the E15, and plants diversifying with new processes for increased revenue throughout the industry, the ethanol market will continue to adapt. Ethanol has helped the world reduce its dependence of fossil fuels and reducing greenhouse gas emissions. Franzenburg decanter centrifuges are used for a number of applications in the ethanol process. We offer multiple designs depending on product feed, flow rate and desired capture.
SEE HOW WE KEEP
YOU SPINNING

2301 Dean Ave  •  Des Moines, IA 50317  •  (515) 964-3991